We welcome you to begin your journey to live a positive, healthy and fulfilling life. Dealing with uncertainty, traumatic experiences, stress, anxiety, fear, and frustration can be difficult without having someone to listen. We believe in the power of relationships and how a therapeutic relationship can help us overcome many obstacles.
Licensed Clinical Professional Counselor
Amy Henderson MA, LCPC, CTRT/C
I have been working in mental and behavioral health since 1999, with a wide variety of experiences working in private practices, community health centers, inpatient hospital settings, and mental health agencies.

I believe healthy relationships and making good choices are the keys to a healthy, happy, and successful life. While I work with clients of all ages, I am especially skilled at helping adolescents and teens, couples, and parents. I utilize a positive focus in therapy to help improve relationships, self, and achieve goals. Specialty areas of focus are academic, adjustment difficulties, anxiety, career counseling, depression, family/peer conflict, grief and loss-especially loss to suicide, LGBTQ+, marital conflict, parenting, personality disorders, self-esteem/confidence, sexual or intimacy struggles, and stress management.
In a session with me, you can expect me to be present, warm, inviting, while incorporating humor, solutions, work, positivity, and challenges. I enjoy providing support and unconditional care when working with clients who want to feel, do, and be better. I use your goals to center treatment with a focus through Choice Theory, Person Centered, Mindfulness, and Positive Psychology approaches.

I earned an MA in Marriage and Family Counseling from Governors State University and am a Licensed Clinical Professional Counselor and Choice Theory/Reality Therapy Certified. In addition to my clinical work, I have presented various relationship topics on local, state, national, and international levels. I am published internationally and have engaged in public speaking on topics such as suicide and loss.

Licensed Clinical Professional Counselor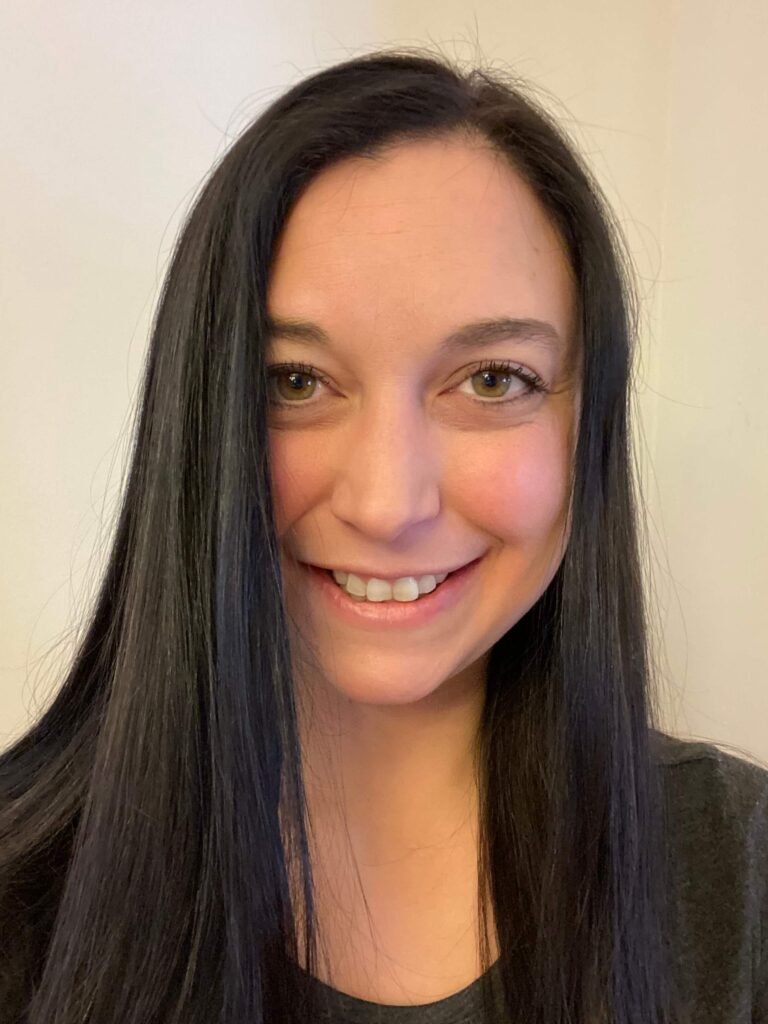 My approach to therapy is always to help each client be their full, authentic self. I follow a Rogerian and Person Centered approach to each session where the client and I work together so they can live their best lives. I work with children, teens, and adults of all ages. I utilize a variety of techniques so that I am best able to match each individual client's needs in session, whether that be through talk therapy, games, art, movement, mindfulness, or the use of technology.


Specialty areas of focus are: depression, anxiety, adjustment issues, academics, ADHD, autism, life transitions, career counseling, LGBTQIA, parenting support, and school issues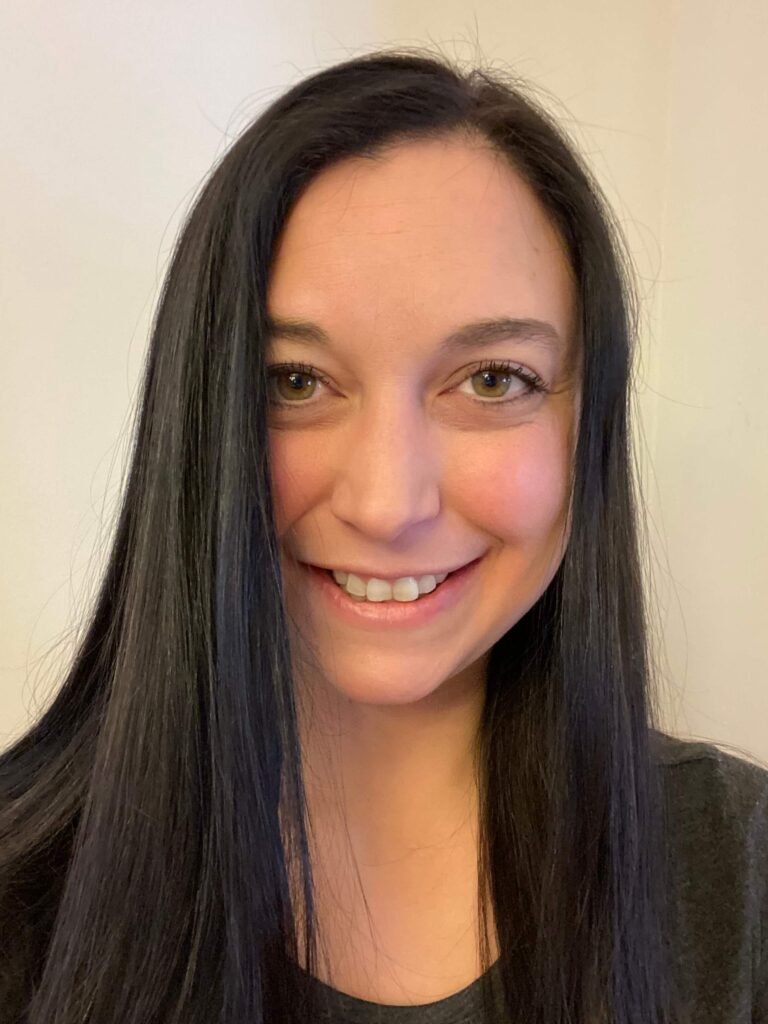 I am a Licensed Clinical Professional Counselor in the state of Illinois. I received my Bachelor's Degree from Southern Illinois University Edwardsville and my Master's Degree from Valparaiso University. In addition to my education, I am published in the Wiley Encyclopedia of Gender and Sexual Studies and have presented Continuing Educations on Autism, ADHD, and Play Therapy Practices. I have experience working in school, community, and private practice settings in the mental health field.
Licensed Clinical Professional Counselor
I have been working in the mental health field since 2012, and have worked in several different sectors, including community mental Health facilities, middle and high school based counseling, ABA and behavioral based agencies, mental health agencies, and private practice. I earned my BA in Psychology from Eastern Illinois University and MA in Clinical Mental Health from Valparaiso University. My specialties are behavioral issues, adjustment difficulties, anxiety, depression, family/peer conflict, grief and loss, anger management, parenting, and personality disorders.

I pride myself in building a strong rapport with each of my clients. I like to connect with clients in an easy-going yet energetic way. I also incorporate humor, positivity, and challenges in session. Many clients come in struggling and stuck, and in the process of our sessions, we are able to work toward their personal goals.
I utilizes ACT (Acceptance and Commitment Therapy), Person Centered, and CBT (Cognitive Behavioral Therapy) to help clients improve relationships, self, and achieve their goals. As an ACT based therapist, I believe in working toward accepting our thoughts and feelings rather than fighting or feeling guilty for them. I am committed to helping you in facing your problems head-on to assist in addressing your stressors and work toward your personal values and goals.
Licensed Clinical Professional Counselor
I am a Licensed Clinical Professional Counselor experienced in working with individuals across the lifespan, with a focus on children and adolescents. I primarily utilize a Rogerian approach with clients to bring about positive changes. When beneficial to the client, I am also able to apply specific techniques including DBT methods, CBT methods, and the physical expression of feelings through art and music. I firmly believes that every individual and family has the ability to make and maintain therapeutic changes when provided with unconditional positive regard, while in a supportive and nonjudgmental environment.
I have worked in residential settings, within the public school system, and in an outpatient setting to help individuals and families learn new ways to interact and cope with life's challenges.  I am experienced working with children/adolescents experiencing a wide variety of trauma, life changes, developmental disorders, autism, mood disorders, and behavioral disorders including oppositional defiant disorder and conduct disorder. I enjoy forming connections with clients through preferred activities and I am able to tailor the therapeutic process to the individual needs of each client and family unit. My empathic responses and caring nature allow clients to feel comfortable and safe.
I received an undergraduate degree in psychology from Western Washington University and a graduate degree in Mental Health Counseling from Valparaiso University. I have received specific training in treating individuals that have experienced domestic abuse, trauma, personality disorders, and individuals exhibiting sexually maladaptive behaviors.
I have experience with abuse, developmental disorders, autism, ADHD, anxiety, parenting issues, depression, self-harm, bullying, self-esteem issues, sexually maladaptive behaviors, PTSD, grief/loss, trauma, and school issues.
licensed clinical social worker
My style of counseling is rather direct and solution focused with a compassionate awareness of respecting the unique goals of individuals and families. I have over twenty years experience treating issues related to depression, anxiety, grief and general life transitions. I feel privileged to be part of the growth process as one navigates through life's challenges finding their balance of self acceptance and happiness.

Licensed Clinical Professional Counselor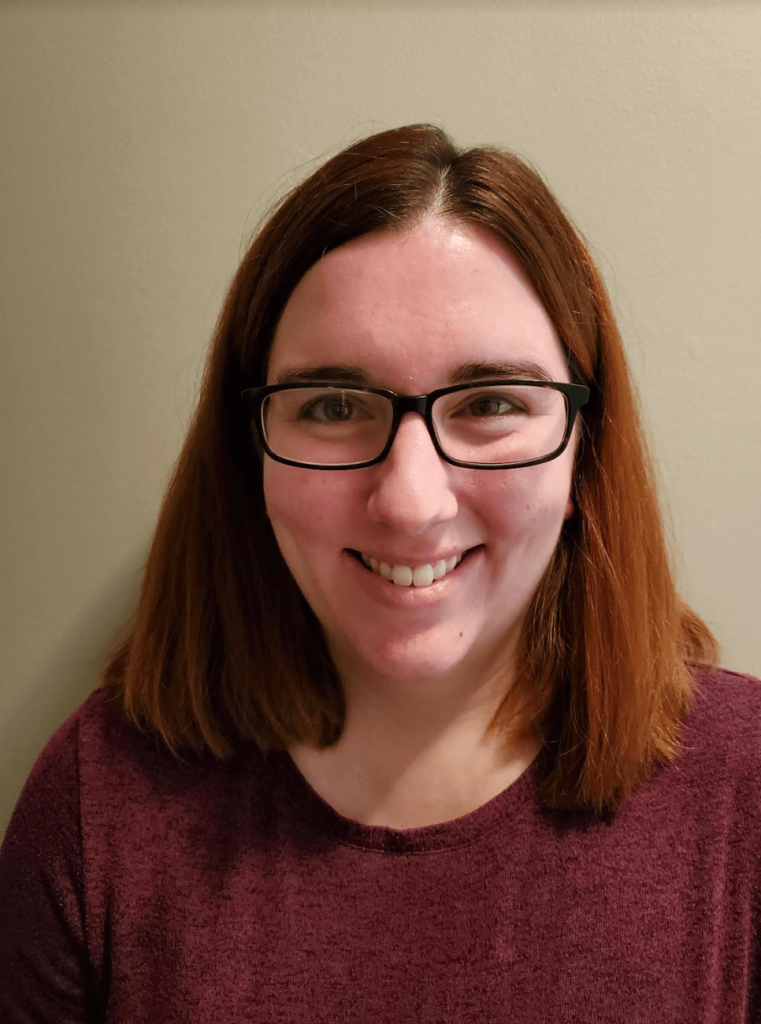 I am a client-centered clinician that focuses my work on children, adolescents and young adults. I have worked with clients in a variety of settings, including a community mental health center, private practice, and an emergency shelter for survivors of domestic violence. I have a strong passion for the intersection of mental health and community advocacy. 

Throughout my career, I have supported children, teens and their families through a wide variety of life's challenges. I specialize in anxiety, depression, LGBTQIA+ with a focus on gender identity and sexual orientation, trauma, and suicidal ideation/self-harming. I believe that for healing to transition outside of the walls of the therapy office, family members and other integrative members of the client's family should have an active role in treatment and as such
will provide support to the whole family unit alongside the client.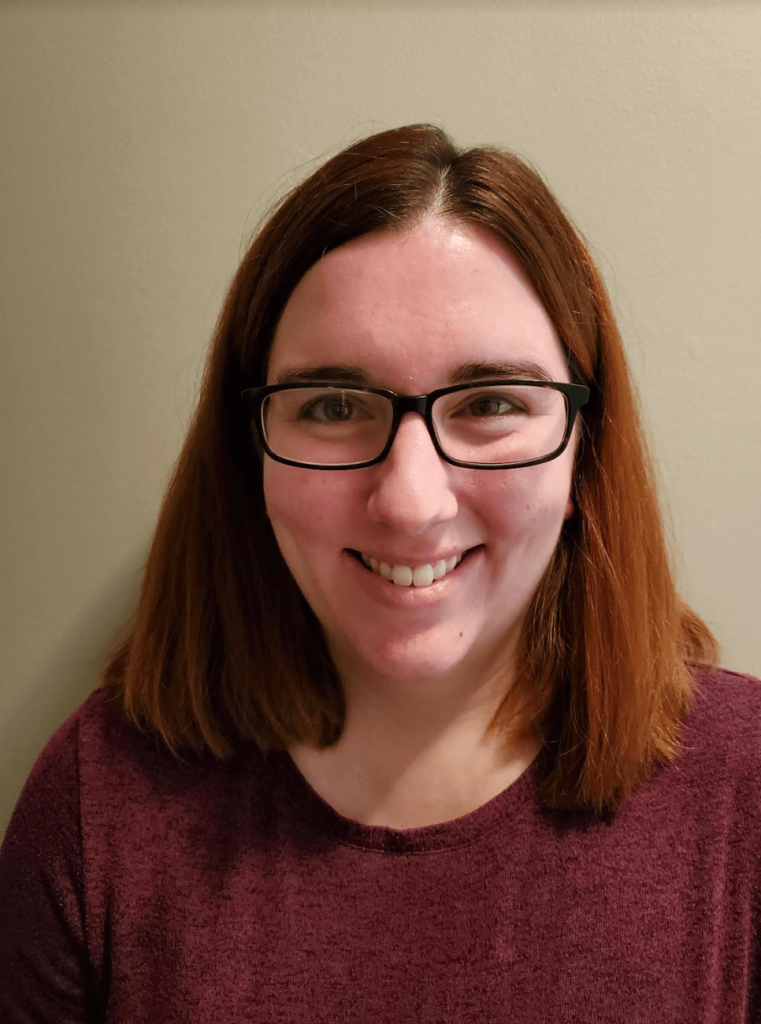 I view therapy from the lens that each client is unique. I use an integrative approach to techniques and tools given to clients, focusing on using a client's interests to help engage and create interactive experiences in growth. My warm, empathic and humorous approach to the healing process invites a space of collaboration and support for each client.
licensed clinical social worker
I am passionate about helping people become their true selves. As a therapist and licensed clinical social worker, I receive deep fulfillment in helping clients through their journey to heal themselves, discovering who they are, and watching them evolve into who they want to be. I'm not just a talk therapist. I use techniques beyond traditional talk therapy to tap into the parts of you that are not always accessible through words. Therapy might be challenging sometimes, but it is worth the work.
I specialize in helping adults with anxiety, depression, trauma, PTSD,  attachment issues, OCD, cultural and identity issues.
I earned a Bachelor of Arts in Psychology from Illinois Wesleyan University, a Master of Science in Health Systems Management from Rush University, and a Master of Social Work from University of Illinois at Chicago.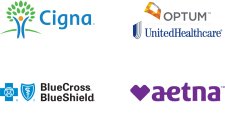 I am an EMDR-certified therapist, trained in EMDR therapy by the Institute of Creative Mindfulness, an EMDRIA-approved organization, and have taken advanced trainings in dissociation.  I am trained in Hypnosis from the American Society of Clinical Hypnosis, and I also received training in Emotional Freedom Technique from the Association for Comprehensive Energy Psychology.
Licensed Clinical Professional Counselor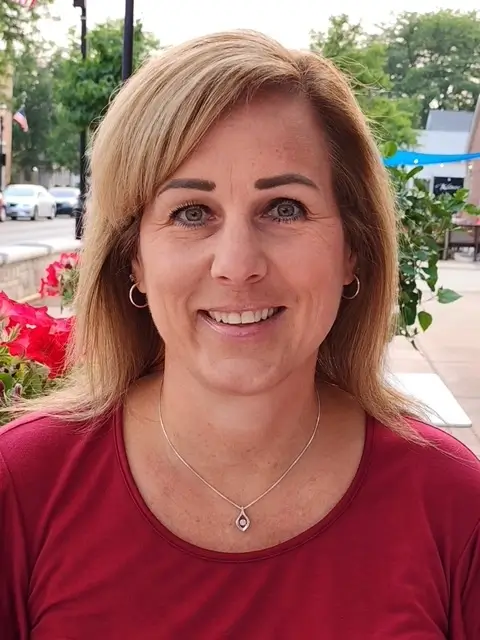 I have been working in the mental health and social service field for over 20 years. In that time, I have had the pleasure of working with adolescents, adults, couples, and families. I am passionate about helping others in finding peace and happiness within themselves and their relationships. I take a client centered approach and come from a place of compassion in building a strong trusting client-therapist relationship. I use a variety of techniques in therapy such as cognitive behavioral therapy, dialectical behavioral therapy, and motivational interviewing. I specialize in treating depression, anxiety, mood disorders, challenges with life stressors and transitions, work and school issues, codependence, and family and relationship issues. It takes courage to come into counseling and I would be proud to work with you in meeting your counseling goals.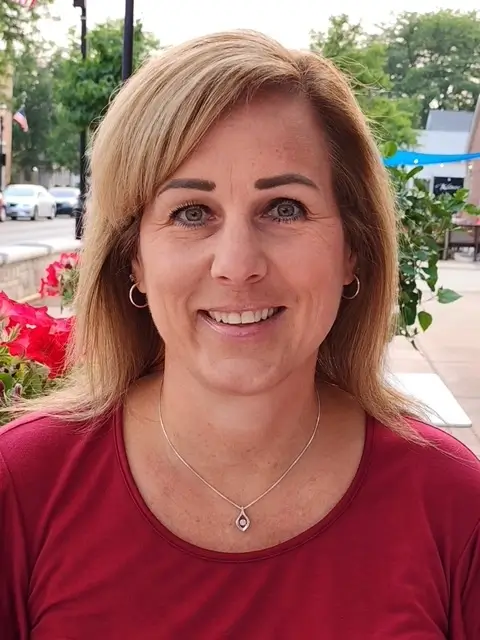 I am a Licensed Clinical Professional Counselor. I received my bachelor's degree from Northern Illinois University and my master's degree from Benedictine University. I have worked in a variety of settings such as inpatient, IOP/PHP, foster care, schools, residential/group home, addictions, private practice, managed care, and case management. 
Interested in joining a team that provides support and autonomy? We'd love to meet you! 
How much does therapy cost? What is it like? Can it really help? These are just some of the questions that you may have.